BIOGAS FROM ANIMAL WASTE AND AFTERPRODUCTS AS AUTOMOTIVE FUEL
Keywords:
biofuel, biogas, biogas cleaning
Abstract
Taking into account a considerable increase of motorization in our country, the limited fuel resources for oilbased motor engines and issue of searching and using alternative fuels are of great concern. One of the ways to solve this problem is the using of fuel from animal waste. The composition of biogas from animal waste substantially differs from natural gas. The biogas burning process in engines has its peculiarities. It requires additional cleaning, because during its burning some toxic components can be formed. The article deals with the possibilities and prospects for use of biogas from animal waste; with the problem of biogas cleaning, and advantages and disadvantages of it as automotive fuel. The main ways of using biogas from animal waste (as well as in mixtures with natural gas) are described.
References
1 Биогаз. Теория и практика / В. Баадер,Е. Доне, Б. Бренндерфер. – М.: Высшая школа,1982. – 211 с.
2 Биогаз [Електронний ресурс]. – Режим доступу: http://rea.org.ua/dieret/Fuels/biogas. html
3 Очистка технологических газов /Т.А. Семёнова, И.Л. Лейтес, Ю.В. Аксельрод (и др.). – М.: Химия, 1977. – 488 с.
4. Біопаливо – стан та перспективи використання / Ю. М. Носенко, Н. П. Чуйко // Аграрні вісті. – 2008. – № 6. – С. 10-13.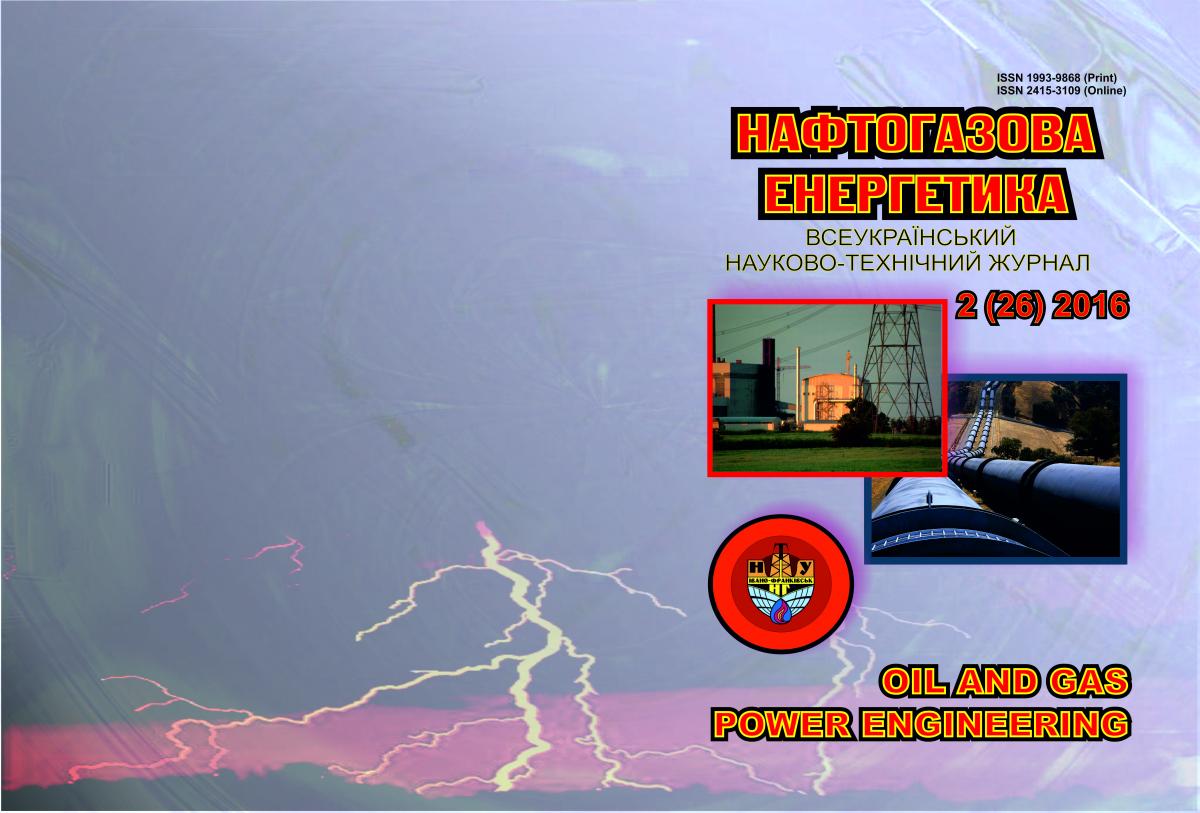 Downloads
How to Cite
Козак, Ф. В., Дикун, Т. В., Гаєва, Л. І., & Лучинський, В. В. (2016). BIOGAS FROM ANIMAL WASTE AND AFTERPRODUCTS AS AUTOMOTIVE FUEL. Oil and Gas Power Engineering, (2(26), 89–94. Retrieved from https://nge.nung.edu.ua/index.php/nge/article/view/396
Section
SCIENCE AND MODERN TECHNOLOGIES