The simulator for the system debugging and personnel training in Automation
M. I. Kohutiak

IFNTUOG; 76019, Ivano-Frankivsk, Karpatska str., 15, phone (0342) 727148

A. L. Lohinov

IFNTUOG; 76019, Ivano-Frankivsk, Karpatska str., 15, phone (0342) 727148

M. B. Torhunakov

IFNTUOG; 76019, Ivano-Frankivsk, Karpatska str., 15, phone (0342) 727148
Keywords:
microcontrollers, simulation, PLC, simulation model
Abstract
The paper is devoted to the development of the structure, algorithmic, mathematical and software basis of hardware-software simulator of controlled objects for increasing the efficiency of software and hardware complexes and PLCs debugging at the stage of designing and implementing control systems on their basis and training personnel at the facility.
References
Bainbridge L. Ironies of Automation // Automatica. – 1983. – Vol. 19. – №. 6.
Dozortsev V.M., Kneller D.V. and Shestakov N.V. A Simulation Complex for Instrument Specialist Training // Proc. XVI IMEKO World Congress. – Vienna, 2000. – Vol. II.
Real_time Process Optimization and Training Outlook. Five Year Market Analysis and Technology Forecast through 2013 – ARC Advisory Group. – 2009.
Громов В.С. Современные методы отладки и диагностирования комплексов АСУ ТП. / Громов В.С., Вишнепольский Р.Н., Тимофеев В.Н. // Журнал сетевых решений LAN-03. – 2003.
Комплекс для разработки и отладки про-ектов АСУ ТП/ А. Маслов, А. Висков // Совре-менные технологии автоматизации-3. – 2001. – С. 68-76.
Ахметсафин Р. Разработка тренажеров и отладка проектов АСУ ТП на базе пакетов MMI/SCADA / Ахметсафин Р., Ахметсафина Р., Курсов Ю. // Современные технологии автоматизации. – 1998. – № 3. – С. 38–41.
Горбійчук М.І. Математичне моделювання на ЕОМ технологічних об'єктів: навчальний посібник. – Івано-Франківськ: Факел, 2001. – 239 с.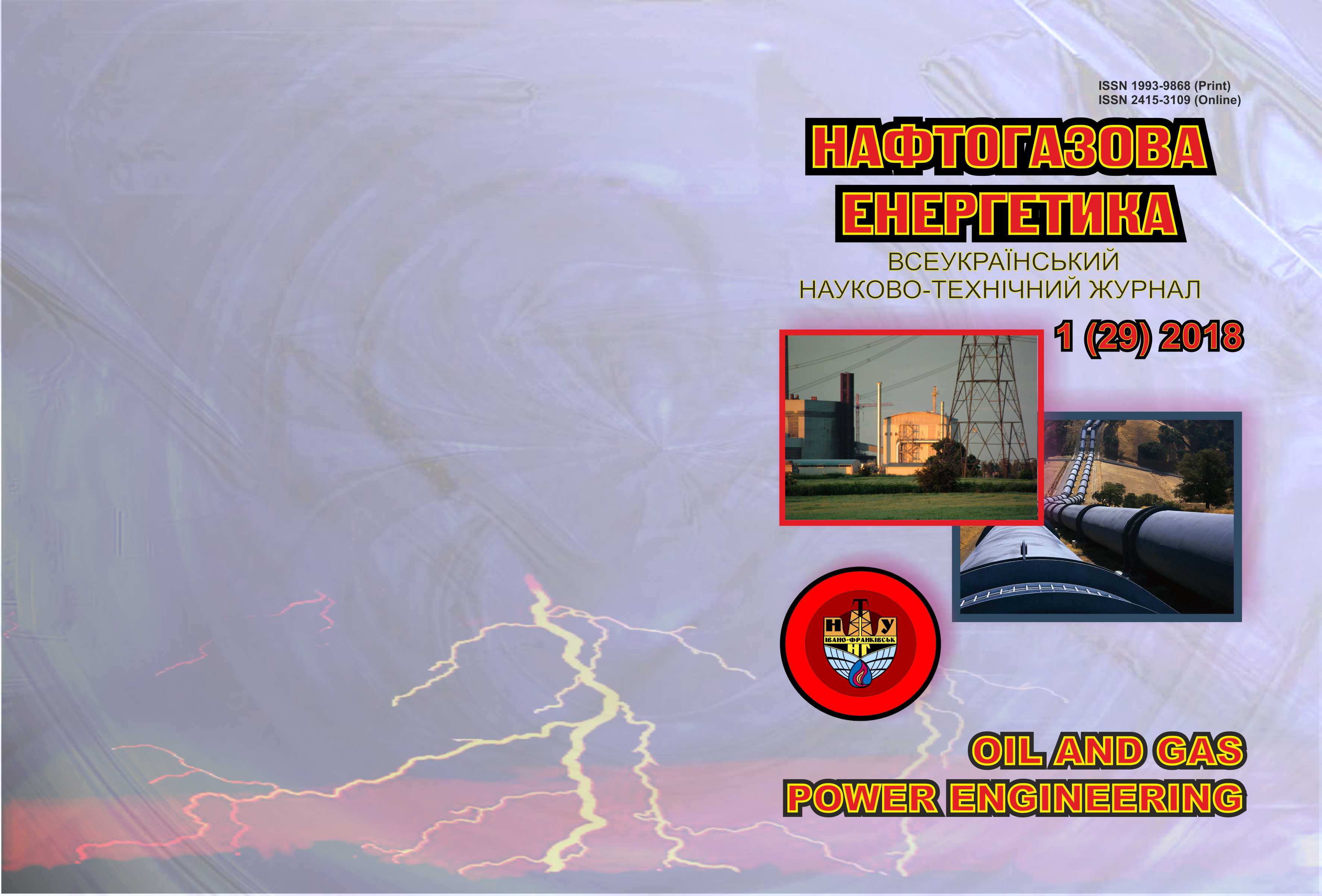 How to Cite
Kohutiak, M., Lohinov, A., & Torhunakov, M. (2018). The simulator for the system debugging and personnel training in Automation. Oil and Gas Power Engineering, (1(29), 61-67. https://doi.org/10.31471/1993-9868-2018-1(29)-61-67
Section
SCIENCE AND MODERN TECHNOLOGIES